HVAC Repair Service you can Count On!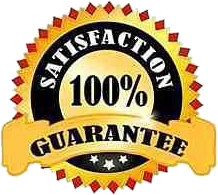 Whether your heat goes out in the middle of a winter night or your air conditioning stops at the hottest point of the hottest summer day, give us a call. Your questions and concerns are addressed in a friendly and courteous manner and all technicians are fully qualified, licensed, bonded and insured.
Servicing most major brands:
We have filters, thermostats, air cleaner media and more that are ALWAYS in stock. so give us a call to have us send you what you need for your heating or cooling equipment.
We have years of experience working with furnaces, air conditioners, and boilers. Call Armstrong Heating & Cooling today at 920-563-8825.