Fort Atkinson, WI Furnace Repair Service and Installation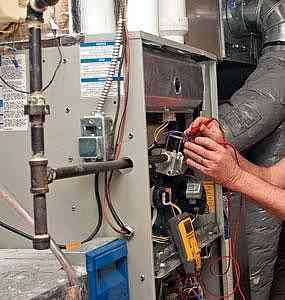 Let Armstrong Heating & Cooling handle your furnace repair needs. Trust us... we have the experience, and the praise to get the job done and have your home back to comfortable in no time.
We are Experts in HVAC Service and Furnace Repairs, here's why:
All our heating repairs and services are guaranteed 100% in writing for your complete peace of mind.
Our qualified, Certified HVAC service technicians have the experience, skills and tools to fix HVAC problems right the first time.
Our Heating & Air Conditioning Service Experts are fully licensed and insured in heating repair, sales, furnace installation and furnace maintenance for all brands of heating equipment.
Many of our heating systems are ENERGY STAR® qualified, which means they can significantly lower your utility bills compared to conventional models.
Our furnaces are precision designed to run silently and smoothly.
Stay warm all winter long. Sleep a little easier during those cold nights knowing that even if the heat cuts out as the snow comes in, all it takes is a phone call to Armstrong Heating & Cooling.
We will determine the furnace issue, explain the plan of action, and restore the unit to properly working order in a time efficient manner.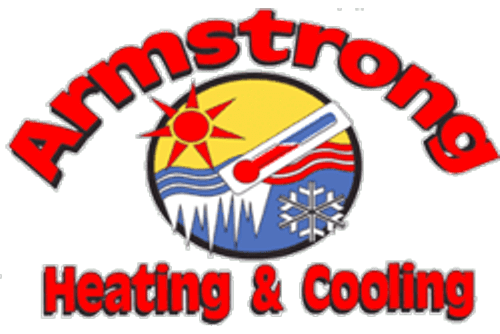 Get the Best Service to Match the Best Equipment.
You can count on the top quality furnaces from Lennox just as much as you can count on our years of experience installing them.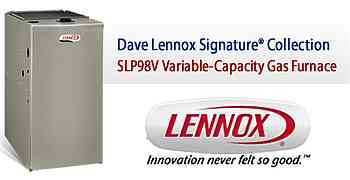 Don't have a Lennox furnace? You can still count on our expertise – we service most major brands so you can always count on our dedication to provide your existing heating system nothing less than the best service.
Providing exceptional heating service and repairs since 1987:
Sales and installations
Gas furnaces
Oil furnaces
Furnace filter replacements
Maintenance and repairs
Furnace cleaning
Heat exchange replacements
Service you can count on, prices you'll love, every time. Call Armstrong Heating & Cooling today at 920-563-8825.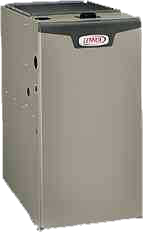 Furnace Replacement
When that time comes to replace your furnace, let us assess your situation and get you set in comfort with the ideal furnace option. We'll make the furnace install or replacement a seamless process.
New Furnace Installation
We have an eye for new furnace installations and the experience and ability necessary to start from scratch installing your new heating equipment. Evaluating your home and making new furnace recommendations leads to customer satisfaction and overall comfort year-round.