Fort Atkinson, WI - Air Conditioning Sales & Repair
As your local Fort Atkinson Lennox dealer and HVAC contractor, we're proud to offer the finest air conditioning products available, with prompt and professional customer service.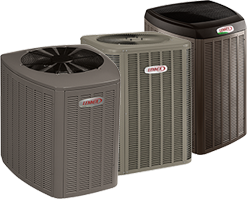 Stay cool in the sweltering summer. From central air conditioning to room air conditioners, however you plan on keeping cool this summer, you can count on Armstrong Heating & Cooling to provide you with the perfect air conditioning system for your home.
We offer affordability, integrity, impeccable customer service and the most highly-trained and experienced technicians in the Fort Atkinson area, and most of our repairs are completed on the same day
We are Authorized to Work on Most Major Brand Air Conditioners from the Industry's Leading Manufacturers.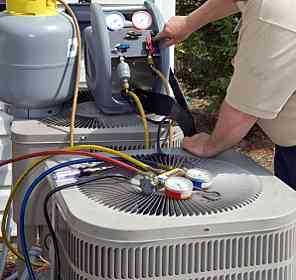 Whether installing new air conditioners, repairing complete HVAC systems or discussing alternative cooling systems, Armstrong Heating & Cooling provides fast, professional AC service to ensure the highest quality air conditioning comfort for your home.
Central air conditioning
Room air conditioners and mini-splits
Sales and installations
Maintenance and repairs
Freon leak detection and repair
Spring tune-ups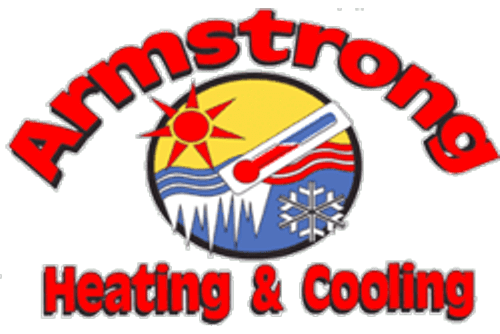 When you need air conditioning repair, don't sweat it.
Whenever the cold air stops blowing, all it takes is a single phone call to get it going again. We're dedicated to providing you with a cool and comfortable home.
With years of experience making summer a little more bearable each year. Call Armstrong Heating & Cooling today at 920-563-8825.