Fort Atkinson, WI Boiler Repair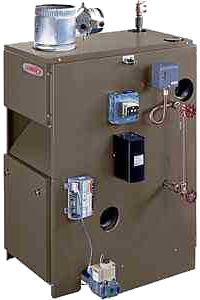 Do you use a boiler to heat your home? Boilers are energy-efficient and are a reliable heat source, but they are rarely installed in newly built homes due to the advancing technologies in central heating systems. Nowadays, it's difficult to find an HVAC contractor who specializes in boiler repair and replacement. Armstrong Heating & Cooling has technicians that are fully trained and experienced servicing, repairing and installing boilers.
Finding energy savings has never been so efficient. All it takes is a phone call to Armstrong Heating & Cooling to see how you could save money by converting your oil-burning boiler to gas, or by heating your home more efficiently with radiant floor or baseboard heating.
When you are looking for a new boiler or boiler repair, you can depend on Armstrong Heating & Cooling for advice on choosing the perfect heating system for you and your family. Things that should be considered are the energy efficiency, heating capacity, dependability, warranty and budget. Our heating contractors are dedicated to finding the perfect boiler for your home and your family. We can also help keep your boiler safe with preventative HVAC maintenance.
Experience You Can Count on Every Time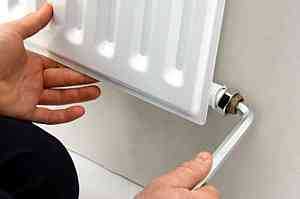 For the people of Fort Atkinson have been able to count on us for exceptional service, and today is no different. Put that same level of service to work on your boiler and see what we can do for you.
Servicing most major boiler brands:
Maintenance and repairs
Radiant floor heating
Baseboard heating
Oil boiler to gas conversions
Boiler maintenance
Maintenance, conversions, and new installations for more efficient, complete heating. Call Armstrong Heating & Cooling today at 920-563-8825 to schedule service for your boiler.